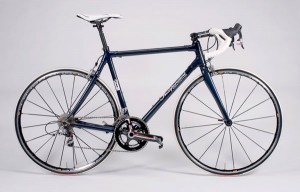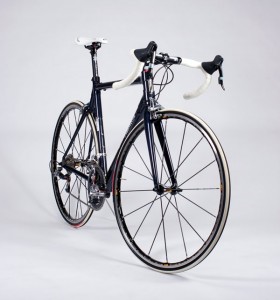 Many of our customers are athletes in sports other than cycling, but use cycling as a key part of their training regimen.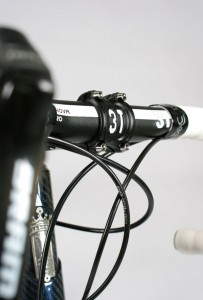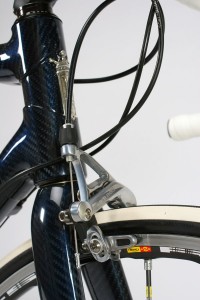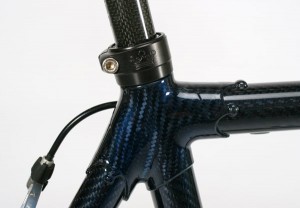 We tinted the carbon on his Corvid blue, Ed's favorite color, probably because he has spent so much time in true blue skies above 26,000 feet.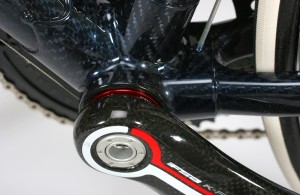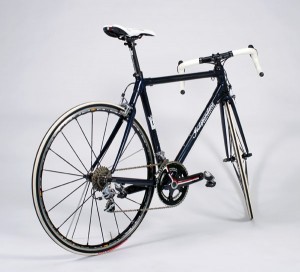 Ed is no stranger to great gear, providing design input to numerous equipment makers including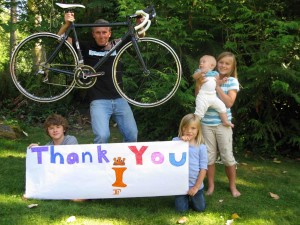 Look for Ed's interview in the December issue of
Bicycling
magazine, where he talks about the role that cycling plays in his training, and grab a copy of his latest book,
K2, Life and Death on the World's Most Dangerous Mountain
.
g.s.