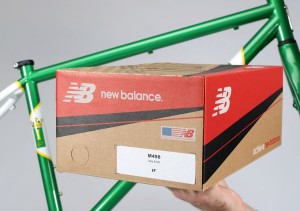 The Steel Deluxe Singlespeed frameset behind this box has a long journey ahead of it.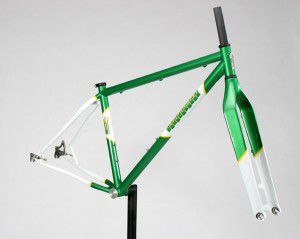 It is on it's way to New Zealand for the 2010 Singlespeed World Championships via our fine dealer in Australia Cycling Edge.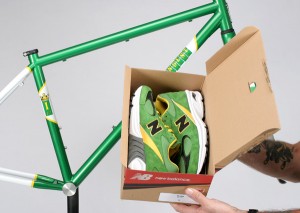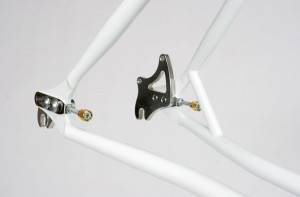 The frame features slider dropouts and a painted to match Niner carbon fork.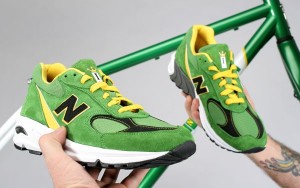 The team paint scheme is a little hard to see in this picture because of those custom IF/New Balance sneakers that are in the way.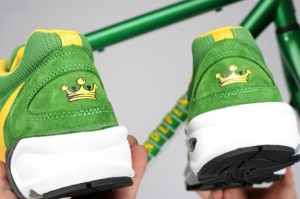 Okay, enough teasing… Here is the skinny: Friend of the family and Grassroots racer Greg "The Leg" Montello arranged a special project for his co-worker, Manufacturing Engineer Shaina Damm, at New Balance: a special pair of M498 in IF colors and graphics.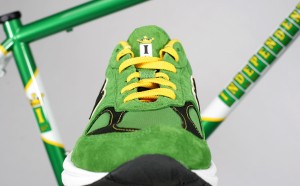 No more will probably ever be made, but we thought we would share just the same.
(we still aren't totally sure why they made them…)
– t.e.