Recently we had some friends come by and visit. I just thought it would be nice to share their perspectives. The local queen of the sexy cycling blog Pedal-Strike (click here for her visit) came by with some of her friends from one of our New York City shops NYC Velo.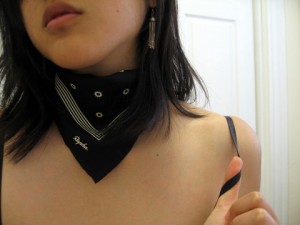 Our main man Jeremy from Embrocation Magazine and Rapha came by twice recently. Once for each of his duties…. Once for his Embrocation Blog (click here for his Embrovisit).

And once again for the Rapha Blog…. (click here for the Raphavisit).