Thursday, August 5, 6:00pm: THE RAPHA CONTINENTAL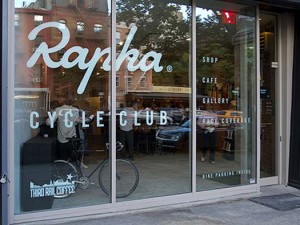 An exhibition opening event for the photography, film, sketches and custom-built bicycles from the ongoing, epic tour around North America. See the photgraphy of Dan Sharp and Chris Milliman and art from Pete Rubijono. We will have some of our Continental bikes on display as well. Come meet me, Tyler Evans of Independent Fabrication as well as some of the other Rapha Continental framebuilders.
I hope to see you there!
[rsvp to nyc.cc@rapha.cc]
352 Bowery NYC.
Next event:
Thursday, August 26, 6:30pm: THE 'FASTEST MECHANIC IN NYC ' COMPETITION
Beginning this Th ursday on NYVelocity.com, New York cyclists will vote for their top four NYC-based shop mechanics to compete to see who can build a complete bike the fastest. Typically magicians behind the scenes for racers, these top mechanics will be the showracing in plain view with four identical Independent Fabrication frames (seen above in the IF paint department) and matching kit of parts. Beverages and music mixing with the smell of grease will make for intoxicating evening, and if you pay attention, you will definitely learn some tricks from the best of NY.
This event is also rsvp.
– t.e.