The new HadleyClay mugs are in. Just in time for Hot Toddy season!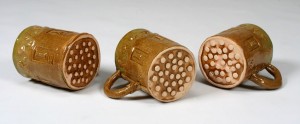 We ordered 36 mugs, each one was handmade and no two are alike.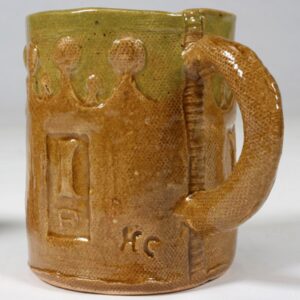 Pick yours up in the IFStore. When they sell out they are gone!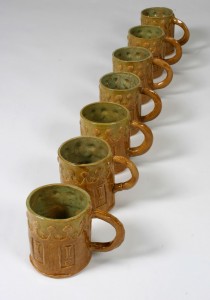 Hadley has documented the making of these mugs and will be posting process picture and stories on the Hadley Clay Blog. Check it out soon for "the making of" postings.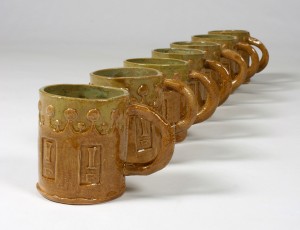 Handmade in the USA by my sister: Hadley.
'Tis the season to support your friends and family.
Tyler.