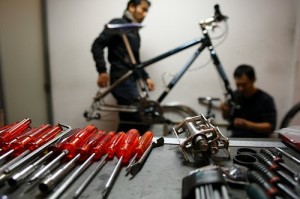 Our
Man in Japan
Daisuke
Yano
just finished doing the 2009 Cycle Mode Tokyo
trade show
representing
Independent Fabrication
as well as the
Rapha
line of cycling clothing.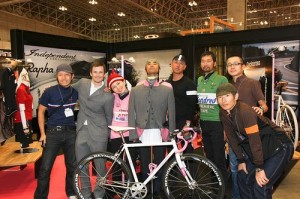 Daisuke and his crew always do an amazing job of representing us.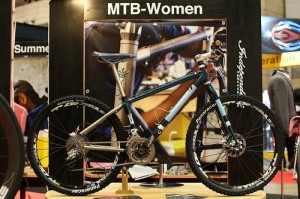 Daisuke had many of our bikes professionally displayed.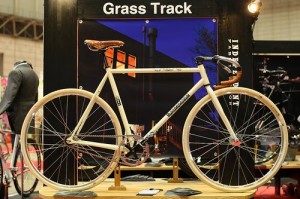 He also had a couple of special bikes for the crowds to check out.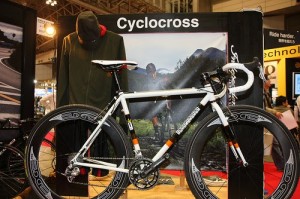 The limited edition IF/Rapha cross bike (sold out of the bike but we just unearthed a few of the custom IF/Rapha cross kits from our archives and put them up in our store HERE).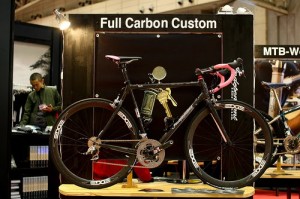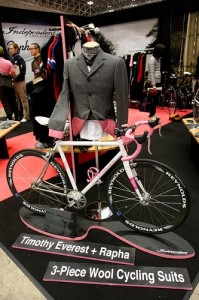 Thank you Daisuke for all of your hard work! We wish we could have been there but we were too busy making bikes for you….. let me know which rack you want to use on that fork, you know the one…