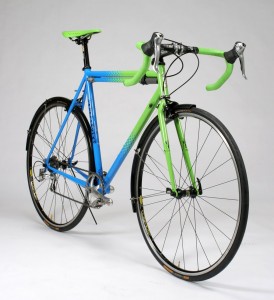 I.F. employee Shawn "E.F.M." Estes has built himself a new Club Racer out of Columbus Life tubing. This frame features a secret bottle opener, safety oriented paint scheme and a painted to match pump.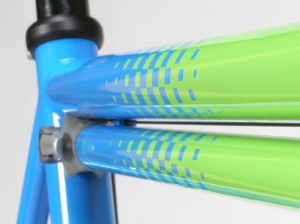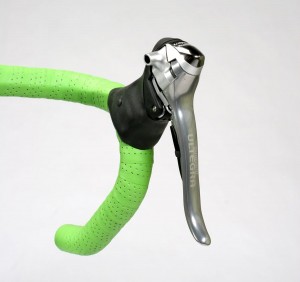 Shawn opted to go with a single chainring up front, for now…
The parts consist of a blend of new and old robust componentry destined to be slayed by the long dark and salty winter commutes back and fourth between Somerville and Burlington.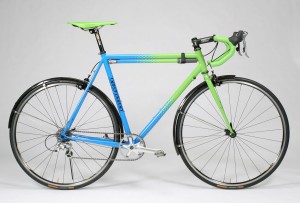 This will be his new rainy day friend. All it needs is a name…
– t.e