We at Independent Fabrication were proud and honored to be a part of hosting a checkpoint for this year's North American Cycle Courier Championships (NACCC).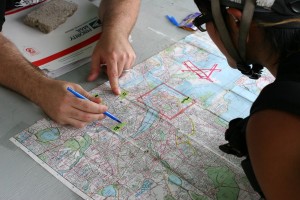 This year's major race was an 8 hour work simulation with checkpoints throughout Boston, Somerville, Cambridge and other areas within the metro Boston region.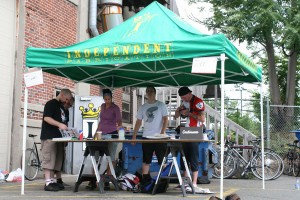 There were people from all over north America competing in the event. Needless to say we met some amazing people and actually had time throughout the weekend to get to know some of them, share stories and good times.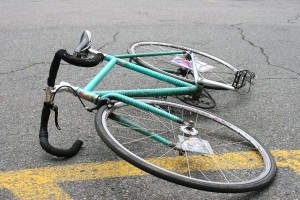 At our checkpoint we had our photo studio set up to document as many of the competitors and their bicycles that we could. These were some of the most intense and strong riders in the world, riding some serious workhorse bicycles. Below are some sweaty excerpts from the 8 hour photo shoot. We took over 500 pictures, some of which can be seen HERE.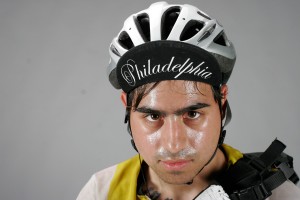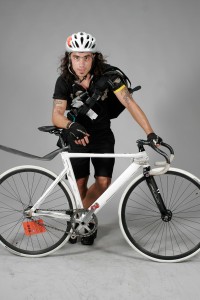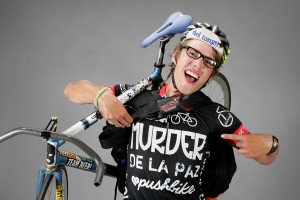 Many thanks to all that came by and took a couple of minutes out of your busy day to step into the studio and have yourselves photographed, good luck in Tokyo at the world championships! Results from this weekends race can be seen HERE.