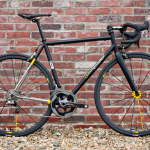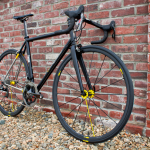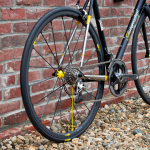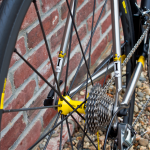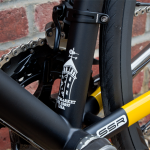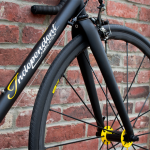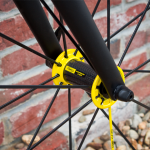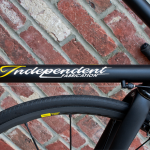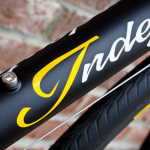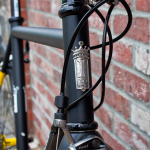 SSR
Main
A perfect example of the evolution of steel, the SSR (Stainless Steel Road) uses the most modern steel tubeset available today: Columbus XCr. Seamlessly made and designed specifically for extremely high fatigue resistance when welded, XCr is a natural choice for the SSR. Rider-specific tubing, fully custom geometry, and exquisite welds make for a race worthy and corrosion resistant (and shiny) steel frame superior to any before it.
Frame/Fork Price
MSRP $3,895*
* Complete pricing depends on custom options and selected componentry.
Features
Only available as a rim brake bike
ENVE all carbon fork
Head tube and down tube gusset for optimal strength and stiffness
Bottom bracket custom machined and relieved for lightweight strength
Dropouts are custom machined for added strength
Sterling silver head badge
Hand brushed frame finish
11 decal color combinations
Non-transferable lifetime warranty on craftsmanship
5-year warranty on materials
Options
Single Speed
120 track dropouts available
Custom paint available – applied in our own PPG Certified paint shop
44mm head tube
Additional water bottle mounts (no additional cost)
Tubeset
The SSR is made with oversized tubing without any penalty in weight. This builds a stiff and super light frame that retains the liveliness and feel of high quality steel. Tubing is selected based on each rider's weight and overall riding style. Built for a 27.2 mm seat post.
BUILD YOUR OWN